Der Podcast für kreative Solopreneurinnen
Ich inspiriere DICH mit meinem Podcast "YOUR STORY IS YOUR BUSINESS".
Nicola's Story is her Business | Interview mit Nicola Barnett
Nicola Barnett is an Eden Energy Medicine Certified Practitioner
EEM-CP
Look what Nicola say's about herself:
I did: stressed out, flat out, some major life challenges, chronic health issues, rubbish sleep, lack of self-care. Unacknowledged emotions: everything's 'fine'. It all created a perfect storm.
These were all ingrained patterns in my energy systems. Building up from WAY before anything was a visible issue.
My whole life. Reflected in my energy fields.
But I didn't know about that.
I didn't realise there was another way.
Or know how to track or 'see' my energy.
I had no clue about being self-empowered to balance my energy fields and body chemistry.
I do now. And it's so liberating, delicious and quite frankly exciting!
​
A S  S O O N  A S  I
C H A N G E D  M Y  S T U C K
E N E R G Y  P A T T E R N S,
E V E R Y T H I N G
C H A N G E D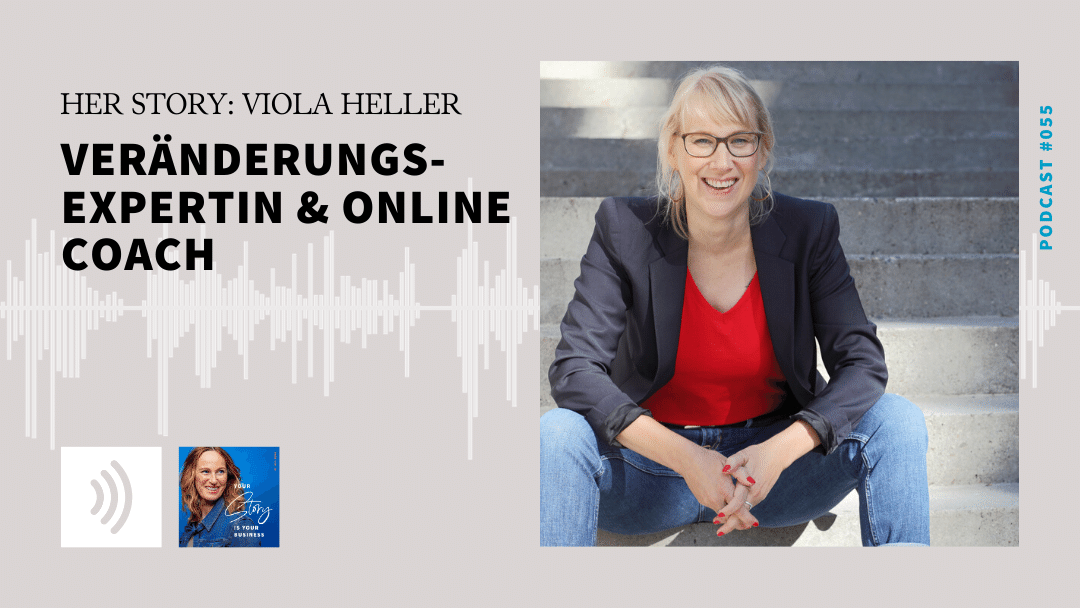 Viola Heller ist Veränderungs-Expertin, Online Coach & Trainerin. Ihr Spezialgebiet ist Mindset Training, Persönlichkeitsentwicklung & Neuorientierung.
Sie hilft ihren Kund*innen souverän mit Veränderungen umzugehen, mentale und emotionale Stärke zu gewinnen, gute Entscheidungen zu treffen und ein zufriedenes und erfülltes Leben zu leben.
Jetzt hören.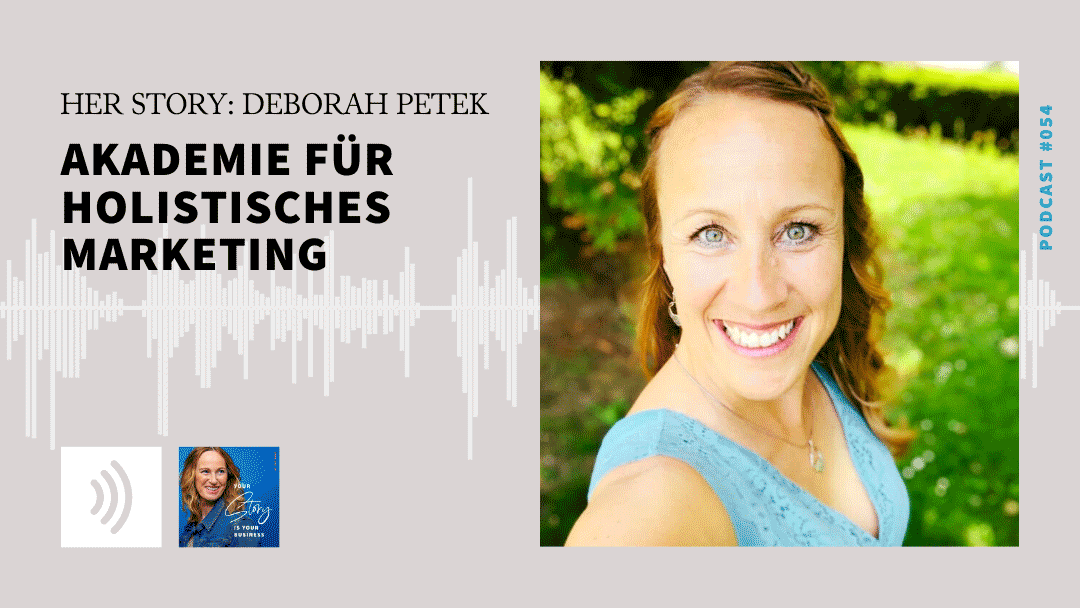 Deborah Petek ist Gründerin der Akademie für Holistisches Marketing. Sie begleitet als Mentorin hochsensible Unternehmerinnen in ihre erfolgreiche Positionierung im Business. Sie zeigt den weiblichen Weg des Erfolgs für Visonärinnen wie sie, die sich ein freies und glückliches Leben wünschen.
Jetzt hören.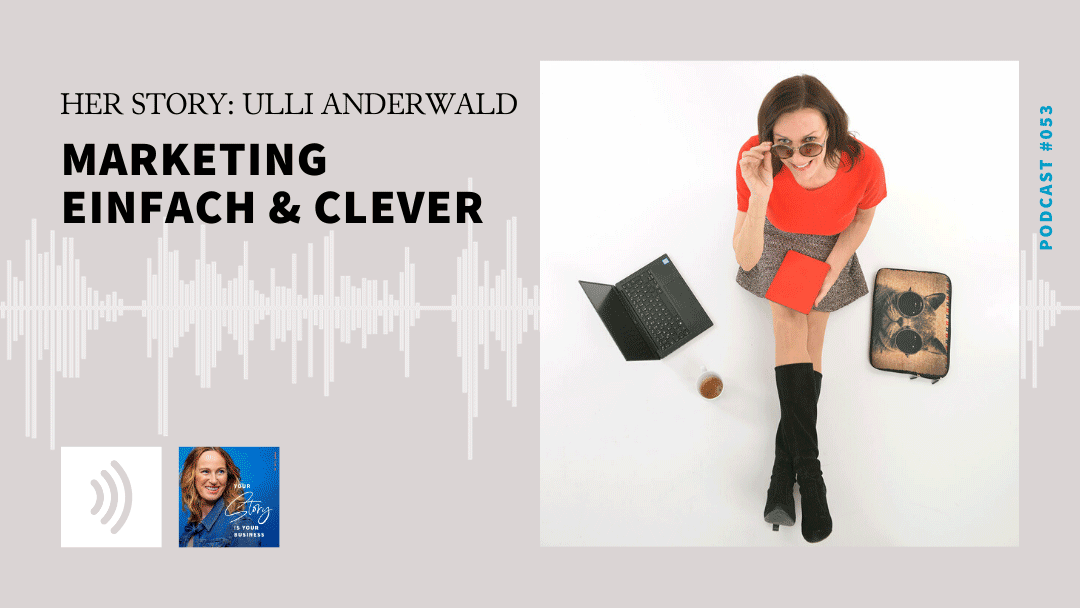 Marketing "EINFACH & CLEVER", ist Ulli Anderwald's Motto.
Sie hilft Selbständigen, Start-ups und kleinen Unternehmen dabei das eigene Marketing effektiver und besser zu machen und ihre meist kleinen Budgets dafür optimal einzusetzen.
Jetzt hören.

Gratis!
365 Story-Ideen
Du möchtest auf Facebook & Instagram regelmäßig Stories posten, aber hast keine Idee WAS du posten sollst!? Dann hol dir hier deine 365 Story-Ideen für ein ganzes Jahr!

Copyright © 2023
Iris Seng All rights reserved.
Iris Seng – Business-Story-Architect
info@irisseng.com, irisseng.com