Der Podcast für kreative Solopreneurinnen
Ich inspiriere DICH mit meinem Podcast "YOUR STORY IS YOUR BUSINESS".
Elisabeth's Story is her Business | Interview mit Elisabeth Engel
Zone of Genius | LIVE STORIES mit Elisabeth Engel
BEYOND all limitations – Komm in Deine ZONE of GENIUS
Elisabeth Engel, Energy Coach, zeigt spirituellen Unternehmerinnen, wie sie sich aus ihren selbstlimitierenden Glaubenssätzen und Verhaltensweisen befreien und jenseits aller Limitierungen in ihrer ZONE of GENIUS kommen, um ihr erfolgreiches Business aufs nächste Level zu bringen – zum höchsten Wohle aller.
Heidi helps passionate students who are serious about learning the art of great singing. She gives singers the vocal freedom and confidence to amaze audiences and move their hearts.
Jazz and improvisation hold a very special place in her heart, and she sees it as her calling to share and teach this music, thus keeping the spirit of jazz alive.
Jetzt hören.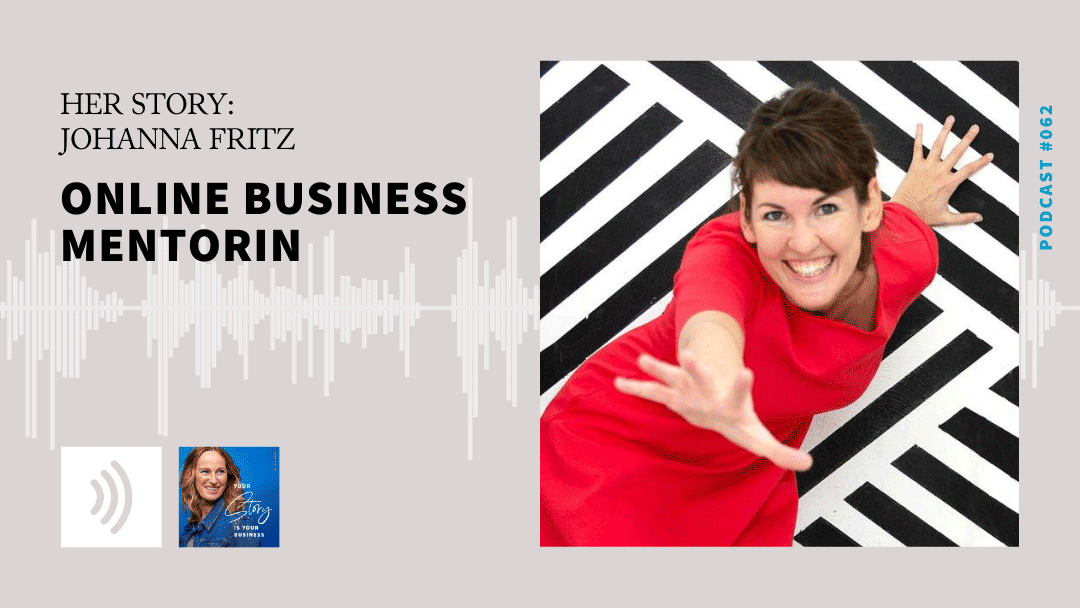 Johanna Fritz ist Online Business Mentorin mit Fokus auf E-Mail Marketing und Funnel- Strategie.
Erlebe, wie sie im LIVE-Talk die verblüffende Verbindung zwischen ihrem Warum und ihrer Story entdeckt.
Jetzt hören.
Lass deine Bilder sprechen! Interview mit Personal Branding Fotografin Kerstin Sönnichsen: Mit den richtigen Bildern und Stories zu Einzigartigkeit im Online-Dschungel!
Jetzt hören.
Gratis!
365 Story-Ideen
Du möchtest auf Facebook & Instagram regelmäßig Stories posten, aber hast keine Idee WAS du posten sollst!? Dann hol dir hier deine 365 Story-Ideen für ein ganzes Jahr!

Copyright © 2021
Iris Seng All rights reserved.
Iris Seng – Business-Story-Architect
info@irisseng.com, irisseng.com